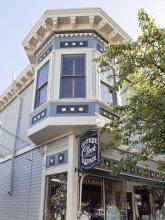 1970  
Acquired 1301–1305 Sanchez Street, a 3-story Edwardian building in Noe Valley, for $32,000. Today, its value exceeds $2 million. We retained the commercial Clock Store free and clear, which rents for $2,450 per month.
1975–1977  
Purchased 1048 Sanchez Street, a 5-unit building, by refinancing 1301–1305 Sanchez, paying $110,000. Fourteen months later, it was sold for $153,000. It was exchanged for 3822 19th Street, the Dolores Heights Apartments, purchased for $420,000.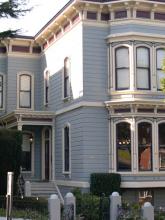 1981 
1010 Dolores Street, home and office, purchased for a mere $320,000. With a hard-money second loan on the property, concurrent with the closing date and a third note to a seller secured by the same property, we purchased the apartment building at 3822 19th Street. Today, 1010 Dolores Street is now valued at more than $6.5 million.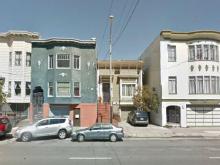 1987–1998 
A builder found an old Victorian house on an extra lot at 1280 South Van Ness. As a 50% partner with the builder, we purchased it for $160,000. In a dilapidated condition, the house was torn down. With complications to build, we listed the property. It sold for $735,000. The net gain for each party was approximately $250,000.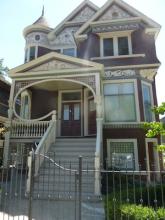 1990 
1716 Capitol Avenue, a Sacramento 5-unit Queen Anne Victorian, was purchased for approximately $250,000. Today, it is valued at more than $1 million.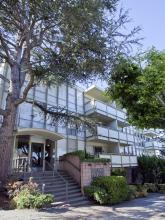 1990 
The proceeds from our sale of 1280 Van Ness resulted in an exchange for a property adjacent to our home, 1040 Dolores Street, a 21-unit apartment building. The purchase price, $1,785,000, was a highly leveraged deal, a transaction only made possible because of a private investor. Today, the building grosses approximately $800,00 annually and is worth over $14 million.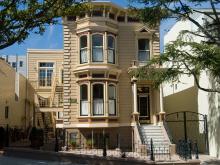 2000–2007 
1050 Dolores Street, 2 doors from our home, was purchased for $1,200,000. This Victorian was once a glorious single-family home but had been divided into 5 apartments. Beginning in 2000, we restored it to its original splendor. Today, it is valued at $4.5 million.